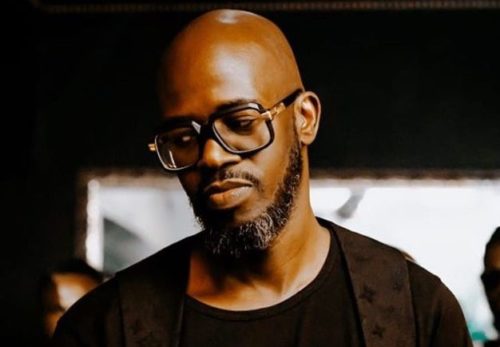 Black Coffee has been the talk of the town after a stunning lady tagged him on her account.
The whole trend started after a European influencer, Alexandra Cane posted a sizzling photo and tagged Black coffee Coffee, who promptly responded.
Black Coffee has been hogging the headlines recently and it has been about his separation from Enhle Mbali and some trouble with the taxman.
It seems the Grootman has moved on from all that drama and has bagged himself a pretty young lady.
Ready for a caffeine overdose ☕️ @RealBlackCoffee pic.twitter.com/ONqd4yTKK3

— Alexandra Cane (@alexandracane) August 3, 2020
Alexandra Cane is a make up artist who was on the popular show Love Island in 2018.
The 29 years old who was born in England also works as a model.
She took to her vastly followed Instagram and Twitter accounts to post a saucy photo with a suggestive caption and tagged Black Coffee: "Ready for a caffeine overdose"
Mzansi social media users went berserk when Black Coffee responded in Greek, saying: "Let's go!!!"
Twitter user Shes_fair said: "When men hurt you they make sure"
robzinterris said: "Ses'fikile ke thina abathanda izindaba… Nithi kwenzakalani ngo Black Coffee no Alexandra?" (Us gossipers have now arrived, what is happening between Black Coffee and Alexandra?)
Inenekazi_ said: "Here am I shooting my shot kanti Black Coffee moved on. Yhu hayi sana the behlungus don't phel (the pain never ends)"
TourBzin said: "Grootman you like them slim neh"
Ntimbo1 said: "Represent us Grootman"
Seafeesow_Sushi said: "Grootman you really representing us here southy"
JayZwoitwa said: "I think next year's men conference @RealBlackCoffee should be the guest speaker"
However, it was noticed that Black Coffee has previously posted a picture standing in a similar spot.
View this post on Instagram