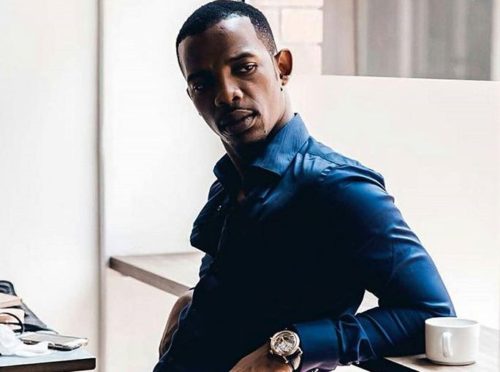 Zakes Bantwini states facts about the condition of the entertainment industry including artists in South Africa.
The multi-talented music producer claims the industry lacks leadership, and most artist are pretentious of their state.
Since the outbreak of COVID-19, things drastically changed for lots of artists. No more gigs etc.
Some artists went public on being broke.
Some SA artists protest on social media with the hashtag "open entertainment industry" since the country reached level 2 of the lockdown.
Zakes also joined the protest and explained the situation of things to fans
"The entertainment industry lacks leadership, artists are acting like they are okay when they know they are not. No one will take care of us until we do something about it. We can't be soft when you are at war with the system," he tweeted.
!!!!! https://t.co/GmWco7gSW1

— IG: KgoloDaguru (@Kgolo_Daguru) August 20, 2020
Artists can't lie forever though. Remember only when the tide goes out do you discover who's been swimming naked..

— African King (@ZakesBantwiniSA) August 20, 2020