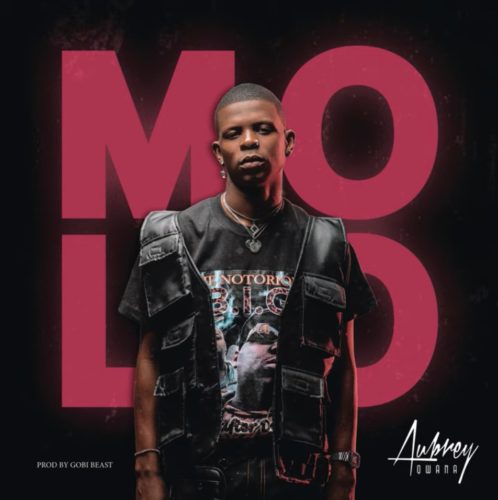 Aubrey Qwana celebrates to the World as his music video for Molo hits 2 Million (2M) views on YouTube.
The official music video was premiered just four months ago and to our surprise, the video hits 2 Million views today.
Qwana first announced this success to his fans where he expressed his appreciations to everyone especially to his Grandfather.
I thank the dead and thank my Grandfather. #Molovideo is now over 2million views on YouTube. Thank you so much for your love and support, the Lord has been gracious – Aubrey Qwana
His official music for Uhamba Nobani which featured Sho Madjozi still sits at 979 views on YouTube. Molo is really a hit from Aubrey Qwana.
He sees hitting 3M very soon with the help of his fans…… Watch Video