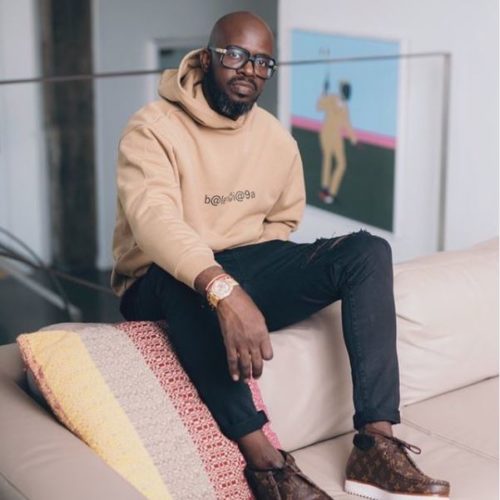 Black Coffee was again proves to be street smart and he's sent a stinging warning to trolls who are set to hit him.
The international DJ trended all weekend, after a Twitter user with the name Dj Somagwaza tried mocking him using the electricity issue with his former wife, Enhle Mbali.
The DJ shared a video of himself performing to a large crowd on Twitter and the troll commented.
"Did you manage to buy electricity for your wife or should I intervene?"
Black Coffee replied by resurfacing DJ Somagwaza's old tweet, where he lamented on the expensive price of Oreo's cookies.
The DJ said if the troll couldn't afford a cookie, how much more his former wife's electricity.
"Uthini na somagwaza,you wanna intervene? This you?" Coffee asked.
Some tweeps said DJ Black Coffee was poverty-shaming, but many claimed it deserves the troll right; as he refused minding his business by disrespecting the SA star.
Did you manage to buy electricity for your wife or should I intervene?

— Dj Somagwaza (@DSomagwaza) May 22, 2021
Give me her cell number, will delibarate the Oros and electricity matter with her.

— Dj Somagwaza (@DSomagwaza) May 22, 2021