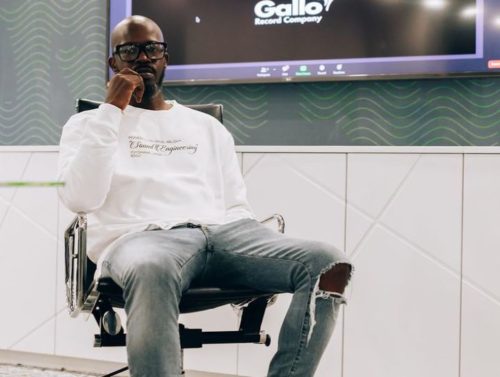 Black Coffee wraps up the year with another exciting news, as his song, Inkodlo Kamashimane, features in the new Hollywood movie, Matrix.
The South African DJ said the song was written 7 years ago as a tribute to his late father.
"7 years ago after losing my father I made a song dedicated to him. Humbled beyond belief to be wrapping up 2021 with this song, "Inkodlo Kamashimane," being featured in the new @thematrixmovie RIP Mashimane," he wrote.
Meanwhile, a month ago, the international DJ bagged a Grammy nomination for the first time, and it made headlines, as mzansi celebrated the DJ for such a huge achievement.
View this post on Instagram