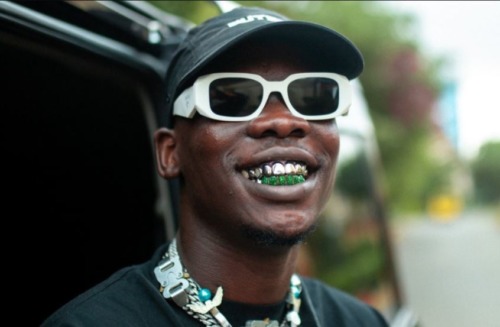 MTV Base has released the top 5 list of the hottest South African MCs in 2022.
Following hours of going back and forth for the first 5 MCs, they've finally wrapped it up with Blxckie being the number 1 and A-Reece at number 5.
The list garnered lots of reactions on Friday night, and the remaining 5 MCs will be finalised this Saturday.
I'm seeing a lot of people say Blxckie isn't supposed to be at #1 and I'm wondering who they think is supposed to be there? https://t.co/aeqnP6YYx4

— . (@amandambele_) December 2, 2022
I disagree bro

— (@OlwethuP_) December 3, 2022
Emtee, Big Zulu, Priddy Ugly, 25K and Lucas Raps belong to the other list which will be concluded today.
This is where the #BaseHottestMCs panel left off yesterday. Do you agree so far?

@uncle_partytime @Marz_Ambrosio @__french___fry @Fif_laaa @kyeezi @misaNarrates

Find out who made it to the Top 5 right now on #MTVBase322 @DStv pic.twitter.com/OU1HqsMg58

— MTV Base South (@MTVBaseSouth) December 2, 2022