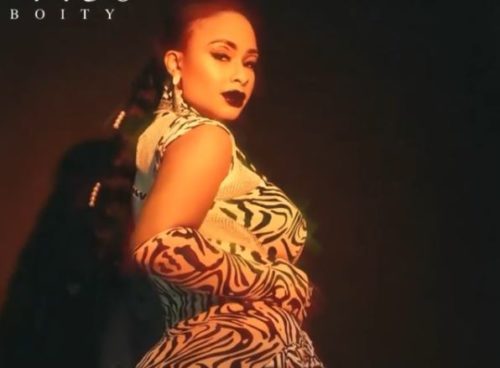 Boity dropped her first EP this Friday and it's gotten her emotional, due to the manner at which fans embraced it.
The star says she put in much hard work for the first project and it features the likes of Riky Rick, Ginger Trill and a few others.
You might think the album title is an ordinary code, but she's revealed the main inspiration behind the numbers.
The rapper said the number is to her grandmother's house where she grew up in Potchestroom.
"It's my grandmother's house, where I lived for a long time in Potchefstroom. It's her street number actually and it's just such an important place of significance in my life that I had to pay homage to my family in this unique way, on my first ever project."
View this post on Instagram