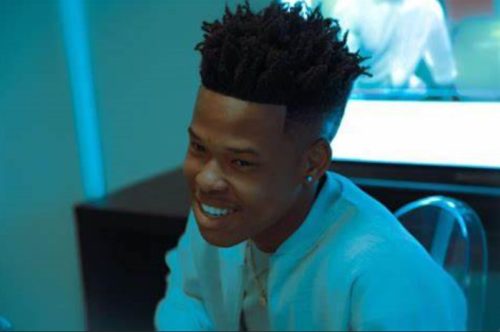 The Zulu Man With Some Power, Nasty C, has shown his interest in putting up a show in Iraq.
Nasty C has commercially featured in countries like Germany and France for his short-film which included "Don't Do It", Good Girls, Snapchat Hoes, and Phases, which are infrequent for an African video.
Pulling a new stunt, Nasty C has in his plans to throw a show in Iraq. With his fans teasing him, they have advised him to tag the show Iraq Man With Some Grenade, as the show will definitely be a bomb.
Can't wait to do a show in Iraq 🤯🤯

— #ZMWSP (@Nasty_CSA) September 30, 2020
Also, speaking of Nasty C' beef with other artists, he recently opened up asking if his haters are home-based or abroad based. With that, his fans also advised him not to try pulling a show in Iraq for it might be suicidal.
Having both sides opened, fans await Nasty C to make a decision on that.