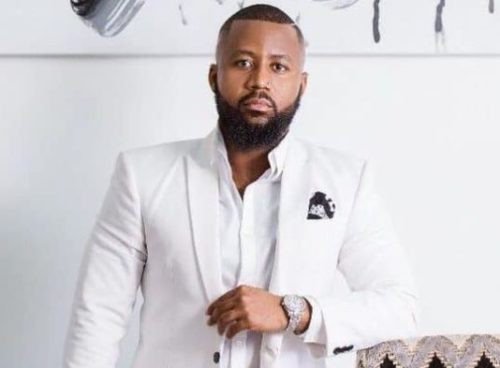 Do you know that the South African superstar, Cassper Nyovest is a music producer, but he claims he doesn't get proper credit for it.
The rapper was questioned by a fan on songs produced and why it seem like his production skills isn't in the spotlight.
"Still can't get my head around the fact that you also a producer, you never shine light on that craft…. Tracklist nyana First ya Sep or we'll have 2 see on da day," tweep said.
Responding to the Twitter user, Cassper says his production credits don't get mentioned, and he listed songs he's produced.
"I do speak about the fact that I produce, THEY don't shine any light on it. I made the Gusheshe beat with a Synth from Ganja but my production credits are never mentioned. I also produced Malome. I produced Khuli's new Single Basadi. If you go through my album credits you'll see," the rap star responded.
I do speak about the fact that I produce, THEY don't shine any light on it. I made the Gusheshe beat with a Synth from Ganja but my production credits are never mentioned. I also produced Malome. I produced Khuli's new Single Basadi. If you go through my album credits you'll see. https://t.co/BvkhUAuu5O

— R.M Phoolo (@casspernyovest) August 25, 2020