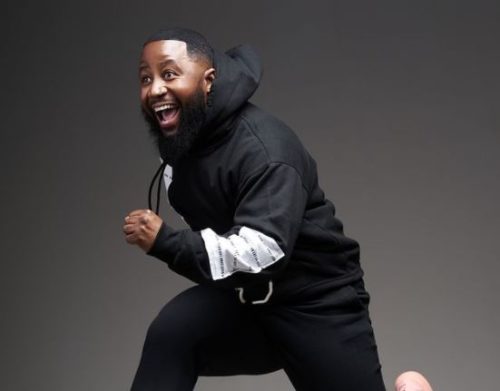 Cassper Nyovest is super excited after Google confirmed him to be the most searched South African over the past 15 years.
Google shared different lists, revealing some of the things Mzansi searched the most this year.
Looking at the personalities list, the rapper topped, and there are 9 other South Africans on the list.
Meanwhile, in a recent interview, Mufasa said people like using him to stay relevant and trend, as he is the trend.
"This is what I was talking about in the interview yesterday. Most Searched South African in the past decade, Cassper Nyovest. Keep my name in your mouth please. Whether it's good or bad, just keep talking about me. Ima find a way to cash in and make it lucrative for me," Cassper reacts to news of being the most searched.
Other people on the top 10 list include, Jacob Zuma, Cyril Ramaphosa, Julius Malema,
This is what I was talking about in the interview yesterday. Most Searched South African in the past decade, Cassper Nyovest. Keep my name in your mouth please. Whether it's good or bad, just keep talking about me. Ima find a way to cash in and make it lucrative for me. #RF990 https://t.co/GbkLOybaFv

— Don Billiato (@casspernyovest) August 11, 2021
Check out some of the top Google searches in South Africa over the past 15 years: