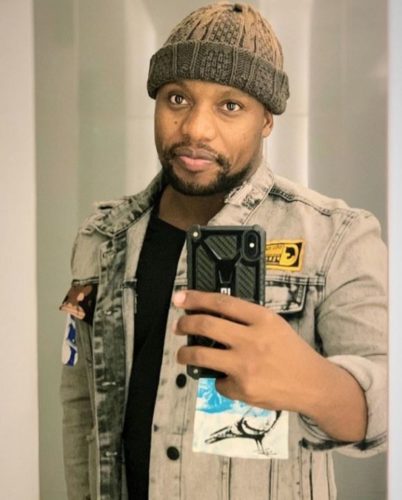 South African DJ Chymamusique is still set to drop a mixtape for September.
Much has not been heard from the After The Storm hitmaker since he featured with King Monada on Ake Cheat.
Chymamusique has been having a good time with his fans on Twitter as he makes an interactive session with them.
Resting from his breaks, he makes a short announcement to be working on a mixtape for September and will be released as soon as he gets all his note ready.
"I owe yal a mixtape for September.  Let me collect some new new new"
I owe yal a mixtape for september 😋. Let me collect some new new new 🎼

— Chymamusique (@Chymamusique) September 23, 2020