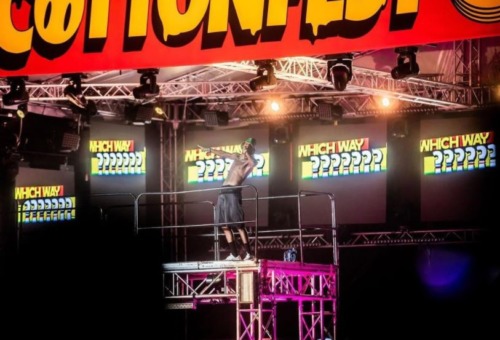 Cotton Fest will be happening in Cape Town this December to celebrate end of the year, and the lineup has been released.
"The University Of Cottonfest is bringing some of SA's finest artists, to give you all the end-of-year event you deserve," the organisers announced.
The lineup consists of over 40 music artists and the tickets are still available.
The festival has gotten sponsorship from brands like Puma, Oros, Stimorol and a few others.
The first Cotton Fest for the year happened in April, few months after the passing of its founder, Riky Rick, and it was a huge success.
Check out the artists on the lineup below:
View this post on Instagram