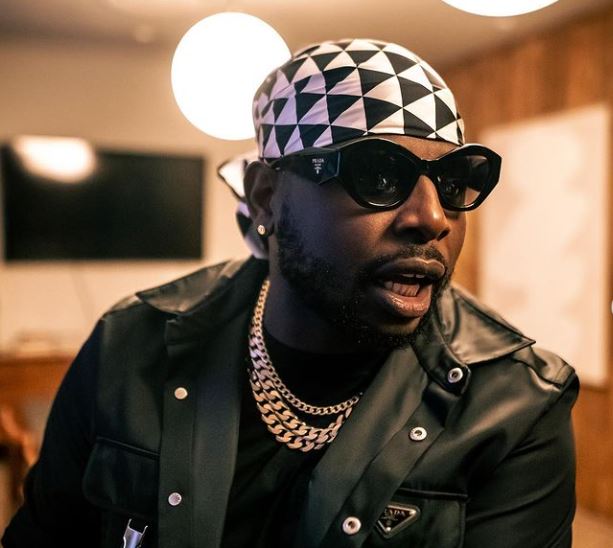 DJ Maphorisa is furious at how major record labels handle the Amapiano movement.
On Tuesday, the music producer called out Universal Music label for removing the Scorpion King mix on YouTube because of the release of Sam Deep's song, Thokoza.
He slammed the label saying they a not well savvied on how to make money.
"So Universal Music removed our Scorpion King Mix on youtube cause they wanna drop Thokoza by Sam Deep first; the funny thing is we making the song BIG ayiiiii ke di Bari shame they really don't know how to make money," he tweeted.
So Universal Music removed our Scorpion King Mix on youtube cause they wanna drop Thokoza by Sam Deep first 😂 the funny thing is we making the song BIG ayiiiii ke di Bari shame they really dnt know how to make money

Majors labels sometimes fuck up the Amapiano movement 🤞🏾

— Madumane (@DjMaphorisa) August 16, 2022