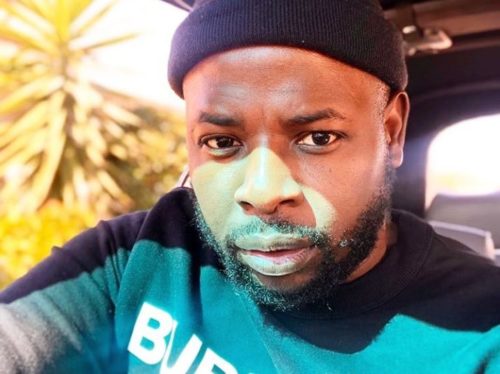 DJ Maphorisa had a lot to say about Prince Kaybee after their much unending Twitter war.
Taking to Twitter again, the amapiano king says he inspires Kaybee to work hard, as he is gone way ahead in the industry.
Speaking of Kaybee's latest single, Hosh, Maphorisa says it's unbelievable and quite childish doing a song which was inspired while beefing Black Coffee on Twitter.
Lawd Phori believes the Fetch Your Life hitmaker copies Black Coffee.
However, DJ Maphorisa dropped words of wisdom for DJ Prince: "He must not think he can do it alone."
"Actually i am inspiring him to work hard n he must not think he can do it alone. team is key adawise he's gonna sound the same, his not in my league iam too far Imagine doing a twitter song hosh ka 2020 Wats funny he Dj's Like Black Coffee kamo wa mo shada bari ke bari."
Actually i am inspiring him to work hard n he must not think he can do it alone. team is key adawise he's gonna sound the same, his not in my league iam too far

Imagine doing a twitter song 🙄 hosh ka 2020

Wats funny he Dj's Like Black Coffee kamo wa mo shada 🙄 bari ke bari https://t.co/vr3krc9h2X

— Madumane (@DjMaphorisa) July 16, 2020