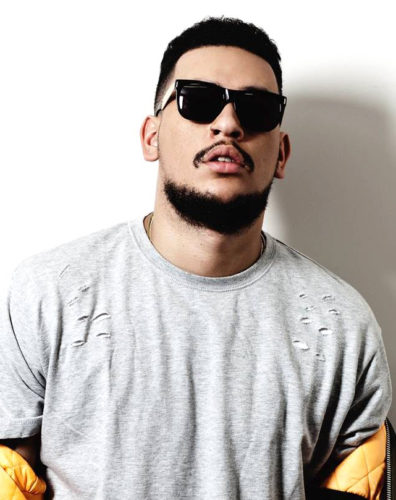 AKA has been causing little havoc online since he savaged a fan not too long.
He has been attacked now as he claimed again to be the Greatest Of All Time of South Africa Hip Hop after he recently named Pro Kid as the greatest in the Hip Hop industry, could it be a U-Turn from Mega?
Mega has been on his social media more this week, as he recently released his EP title and savaged a fan that asked for the album date. His fans spared him for that but didn't spare him on this as he declared he's the greatest again.
Some asked him if he's on drug again or he's bothered about Cass's trending as number one in SA.
I AM THE GREATEST SA HIP HOP ARTIST OF ALL TIME. DEAD OR ALIVE.

— AKA (@akaworldwide) August 20, 2020
This Dude Is Claiming And Making Noise. He's An Empty Tin With Lots Of Auto Tunes.

— Mike (@Mike84054545) August 20, 2020