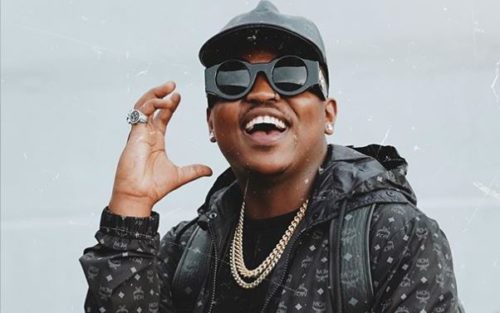 Focalistic got records of exciting wins this year, as he's announced that the hit single, Ke Star's music video has reached 1 million views on YouTube.
The amazing thing about this feat is that it gained this much views within a space of 1 month.
The hip hop star have been on tour for weeks in South Africa, and he's in awe with the love given him from the crowd.
Meanwhile, some months ago, the hit single went gold just few months after release.
Lots of other celebs congratulated him, and he's been categorized among the fast-rising music artists in SA.
"KE STAR MUSIC VIDEO ON 1 MILLION VIEWS IN 1 MONTH 🙆🏾‍♂️🔥🚨 #SghubuSesExcellent this month!!" Focalistic announced.