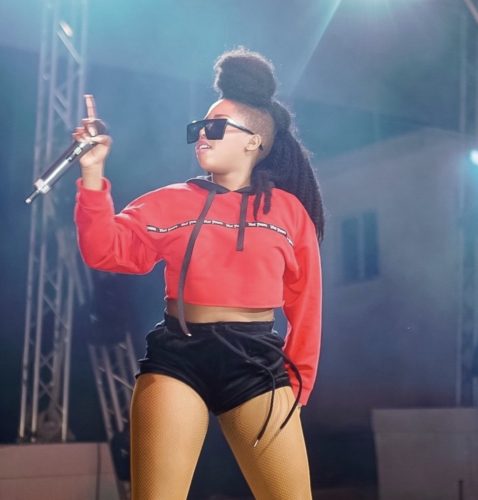 Gigi Lamayne gives room for talents as she opens a platform for upcoming rappers.
She titles the platform "Rap4Geez" (Pen Game, Verses, and flows) under Gigi Gangs Guccie Pain Graphics.
Gigi Lamayne programmed the event to start "18HOO" every Thursday, live on her Instagram page.
As one of the female artists who made her way to the top in the industry, she understands what it takes as she looks forward to bringing more people to the top.
Upcoming rappers alert 🚨 pic.twitter.com/SSYICsqRbK

— #SlaapTigerVid (@Gigi_Lamayne) January 12, 2021