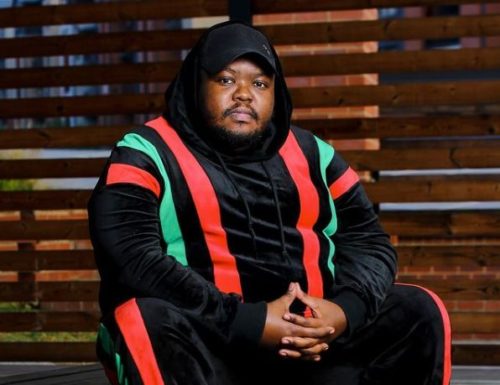 Heavy K welcomes the birth of his third child who is also a boy and he's super elated with all the multiple blessings that he's drenched in.
Taking to social media, the musician revealed that he's been celebrating blessings upon blessings.
Aside the birth of his third child, the music artist claimed to have some forthcoming collaborations with major artists. He's also signed deals and his album is done.
"Talking about Blessings on Blessings. I'm dropping a new Single "INDONGA" & "10 Years Of Heavy-K" Album is done, just secured 2 international remixes with Major artists, 3 sync deals , last not least God has trusted me yet again with another lil boy," he captioned post.
Heavy K shared a photo of his hand on his wife's baby bump to make the special announcement.
View this post on Instagram