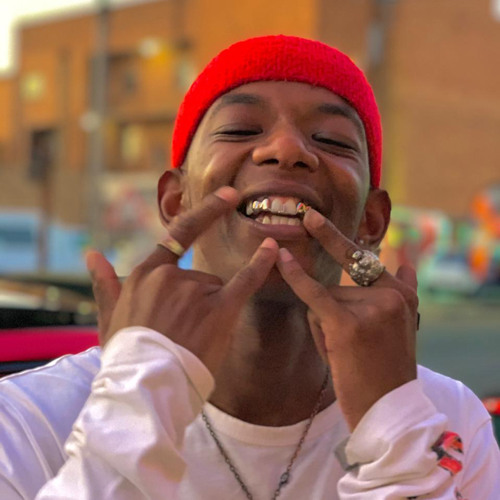 Priddy Ugly has released the music video for his recent single, Ntja'Ka.
The song features Maglera Doe Boy, but he wasn't on the music video, and Priddy revealed the reason behind Doe's absence.
"'Doe Boy couldn't be with us, he's experiencing immense fatigue from having to carry the game on his shoulders & being SA Hip Hop's MVP isn't easy work. In celebration of NTJA'KA reaching over 100K streams in it's 1st week of release & to give thanks for your support, we'd like to share this visualizer with you, lets run it up." Wrote Priddy Ugly.
The song produced by Mash Beatz received accolades from fans and supporters.
However, Priddy Ugly is preparing to retire from music by by dropping his last album, titled Dust.