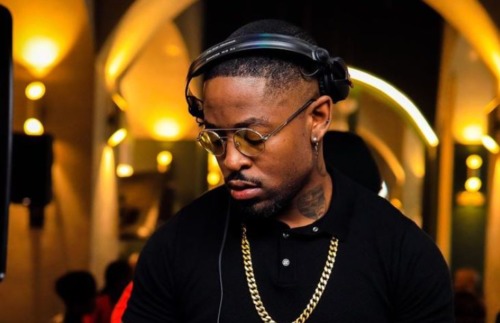 Prince Kaybee explains why he won't promote his songs on Tik Tok despite not getting impressive numbers.
Taking to Twitter, the DJ says his toxic personality is being adamant about promoting his song without considering external aid.
"I'm so toxic I'd rather let my career end than use external things to promote it, like Im really gnna die with this cross of letting the music promote itself. I might raise awareness that music is out with a few influencers but thats about it," he wrote.
He doesn't condemn musicians who use different means to promote their music, but asides from influencers, Kaybee says he won't consider any other option.
"Now this is not going to work for everyone, and there is never a law when it comes to art but this is my testimony and I'm not gnna change, I'm not going to overly promote the music, I believe in music finding its way to the right place."
Prince said the reason for not promoting his songs on Tik Tok is because it's not his thing.
"And I don't wanna lie, it is heartbreaking to release music and not get impact, but I understand you are not going to connect everytime so to answer the question "why don't you promote your music on tiktok"…, well I dont feel I'm that kind of an artist."