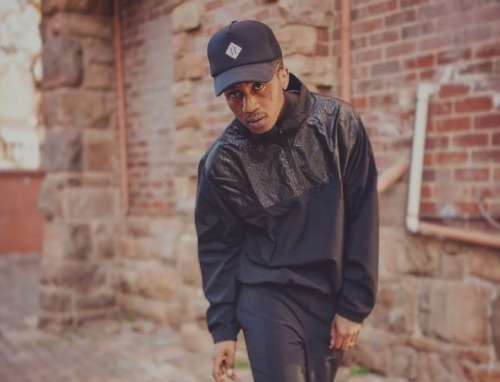 Emtee disses Big Zulu after being asked to work with the iMali Eningi star.
In a recent Live chat on Instagram with fans, the rap star whose real name is Ndevu Mthembeni said he wont be collaborating with Big Z.
"Feature Big Zulu? I am not going to feature a wack rapper on a song of mine. I won't even beat about the bush about this sh*t. That n*gga is wack … I've never seen a wack a** n*gga like that. Flow? Wack. Wordplay? Wack," he said.
In another Instagram live, Emtee slammed Big Zulu for speaking ill about him.
"This f*cken n*gga said I wear fake clothes. Yo my n*gga don't disrespect me like that. Me? Fake clothes? Nah, now you're pushing it bro. Nah man, I get The North Face clothing from The North Face. What are you talking about? I got so many Jordans, ain't none of them fake. If you see me wearing fake clothes, kill me. How about that?
"If you see me wearing fake clothes kill me. We can do a quality check too if you want. Me? fake clothes? I'm not Big Zulu, did you hear what I say, I wear original all the way," said the rapper.
The rift between them is presumed to be caused by the diss track released by the iNkabi boss in 2022; it's titled, 150 bars.