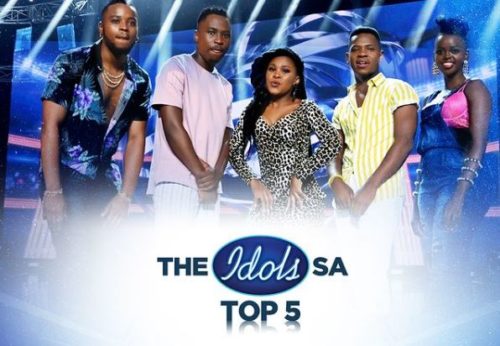 SA record label, Kalawa Jazmee shared an official statement to confirm signing the top 5 contestants on Idols SA for season 16.
"In 2020 Kalawa Jazmee Records signed a deal with Idols to become the recording partner. As part of the agreement Kalawa Jamzee awarded a recording contract to the winner, Zuma Khumalo, and also had options to sign up others in the top 5," reads the statement.
It also reveals that at the end of January 2021 the record label signed the other 4 members of the top 5.
Aside Zuma who was crowned season 16 winner in 2020, the other top 4 are: Brandon Dhludhlu, Ndoni, Mr Music and Zanothando.
The label further appreciated South Africans for their support.
Read the full statement below:
View this post on Instagram