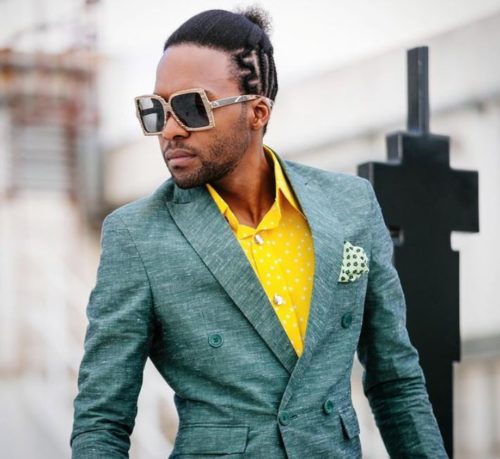 Rapper iFani revealed something shocking about AKA in his prayers to upcoming Big Xhosa, following their collaboration on the song, ikuku endala.
The rapper who has spent years in the industry took to social media, announcing the completion of their music video and further prayed that the young rapper don't fall like him.
iFani says he doesn't want to young rapper to fall like him, and he also prayed that dream killers like AKA won't come close to him.
"Big Xhosa is a dope kid, a young dyan A great soul. I wish him ALL the success I had and more! And no downfall like me. No aka-like people killing his dreams And I wish he nyams his crush – unlike me & Boi," the rapper tweeted.
Music video done ✅ (ikuku endala)

Big Xhosa is a dope kid, a young dyan
A great soul.

I wish him ALL the success I had and more!
And no downfall like me
No aka-like people killing his dreams
And I wish he nyams his crush – unlike me & Boity 😥

Now I'm back in studio!!

— iFani (@iFani_Haymani) June 6, 2021
View this post on Instagram