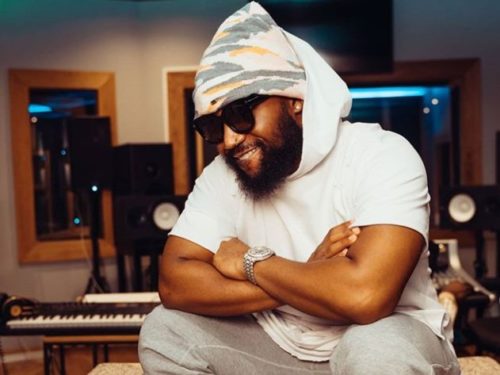 Cassper Nyovest might soon be in the lips of a lot of people, after Khuli Chana and his girlfriend, DJ Lamiez chose to help a stranger.
The lovers have been serving goals since the rapper celebrated his birthday few days ago.
Taking to social media, the two shared a video of an up and coming rapper who has a song named after Cassper, "Refileo".
Khuli says the young boy request meeting Cassper Nyovest.
"Me and @LamiezHolworthy picked up a kid who took a 5am bus from P.E to JHB and camped outside her workplace. He insisted that his song was the biggest in the country n that we'd take him2 @casspernyovest who he named the song after. Refiloe. Batho ba gago Ke ba…stay tuned."
He shared a teaser of the song, and it appears that they might help bringing the boys dream to reality.
I ADMIRE his 💪🏾 krag!! We took a ride with him,got some food and found him a place to stay for the night.HERES THE SONG…Lamiez is such a fan! pic.twitter.com/TknYmXIuRB

— #BASADIcomingsoon… (@KhuliChana) September 1, 2020
Alright let's vote!!! 😜 pic.twitter.com/BWAjr2oeFk

— #BASADIcomingsoon… (@KhuliChana) September 1, 2020