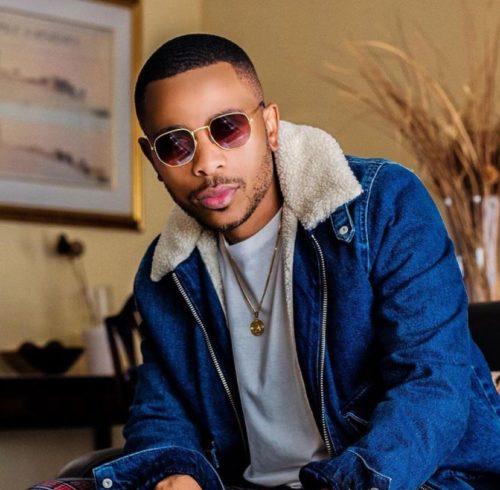 L-Tido announces new music project named, Pressure, after over a year of releasing music.
In 2020, the rapper apologised to fans for the long break, saying, "I am sorry for the silence , had to make certain moves outside of music . I recorded about 40 records though, I'll be back soon."
Returning to social media on Wednesday, Tido spoke about his return to making music and reasons for his absence.
"My New Project #Pressure drops next week Friday!!! 05/11/2021 firstly I would like to thank my supporters for being patient with me over the last few years. My absence was nothing personal, I've been held up by contracts and business hacks that prevented me from dropping music," he said.
"In my time away I spent a lot of my days and nights in studio,I went through a lot of phases while creating this music so I recorded different kinds of sounds depending on the mood I was in. I put my heart and soul into making this project so I can't wait for the supporters to hear what I've been working on so we can reconnect on a higher level," L-Tido explained.
View this post on Instagram