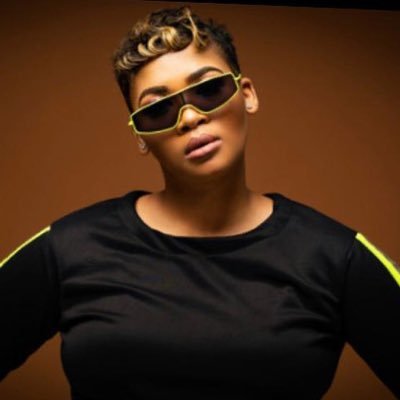 Lady Du curses the day she signed her management contract.
Taking to social media, the Amapiano vocalist cried out as her manager is fraudulent.
The manager gives people false details and goes on to collect money from Du's promoters without her knowledge.
"My manager is telling people I'm unavailable for bookings. He says he doesn't work on weekends and doesn't pay me on time. Mind you I don't work for him he gets paid off my bookings!!! Has started taking cash from promoters I'm in hell guys I've been crying everyday nje," she tweeted.
I curse the day I signed to my management 🤞🏽🤞🏽🤞🏽

— Ladydu (@Ladydu_sa) February 18, 2022
"Guys I'm going through it I tell you, I curse the day I signed my management contract," she captioned post on Instagram.
My manager is telling people I'm unavailable for bookings
He says he doesn't work on weekends and doesn't pay me on time
Mind you I don't work for him he gets paid off my bookings!!!
Has started taking cash from promoters I'm in hell guys I've been crying everyday nje

— Ladydu (@Ladydu_sa) February 18, 2022