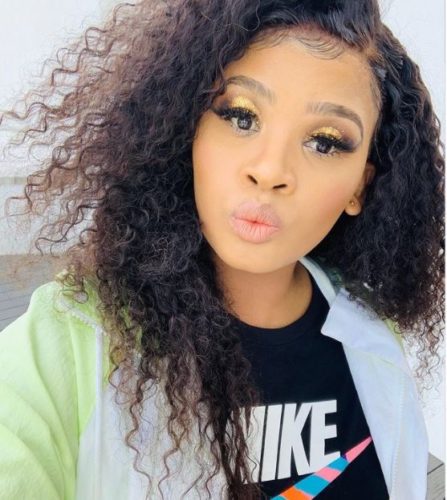 Lady Du speaks about how she's been able to secure a new house and company car with the money made from streams and gig bookings.
Taking to social media, the singer pours out her heart after announcing the release of her single titled, Malunde.
She dropped words of advice to fans on how people should avoid going broke because they're trying to look rich.
Lady Du spoke about a goal she's set for herself right before she even got to this level of success.
"I remember setting a goal for myself, that when I reach a million followers I must have a house and a company car!!! Ain't no way I'll have sooo many followers and not have a million in my bank account!!! One thing about me, I'll live like I don't have anything to have everything!!!!!"
"I would like to be the perfect example for you guys, don't go broke trying to look rich, please save your money and buy things that will never be taken by anyone and that can be yours forever!!!!!"
"Today as I drop my single!!!! I'd like to share with you that I bought my company car, and my house with all your streams and bookings and kindly ask that continue to support me, even in my toughest times I managed to lift myself and try, don't give up on yourself," she wrote.
View this post on Instagram