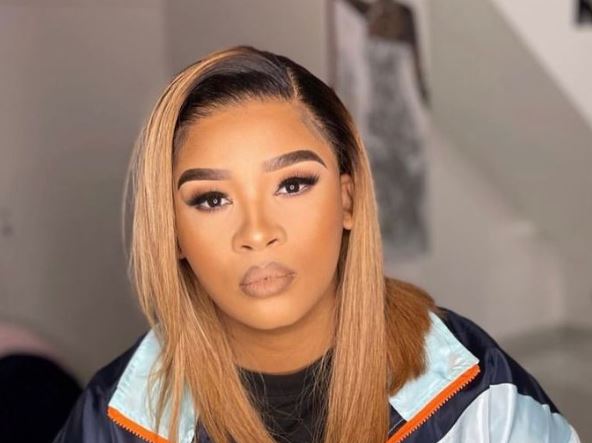 Lady Du shares with fans the secret behind making money with music.
The singer is rated one of the top Amapiano vocalists and she's grown to be successful within the few years when she broke into the limelight.
Taking to her social media platforms, Du schooled her fans, and another first tip shared was that they should register with Samro and Sampra.
"Let me school you on how to make money with music! Forget the fame and followers you can make millions even without it so kindly read this with understanding Register @SAMROMusic @OfficialSAMPRA this is no paid partnership I'm teaching you something y'all need to know," she wrote.
Lady Du further encouraged them to avoid copying others, living fake lives and live withing their limits.
When you start making a decent amount of money don't buy expensive clothes and luxury cars knowing you as a brand need to pay them, so here's what I did, I saved the whole of 2021, did not buy anything expensive bought 2 properties built apartments, they pay me a salary

— Ladydu (@Ladydu_sa) October 26, 2022
"This is no paid partnership I'm trying to school the kids on how to move!!!! Don't be inspired by people's lifestyles live a debt free life, live a simple life and your music will create wealth ," she captioned her post on Instagram.
View this post on Instagram