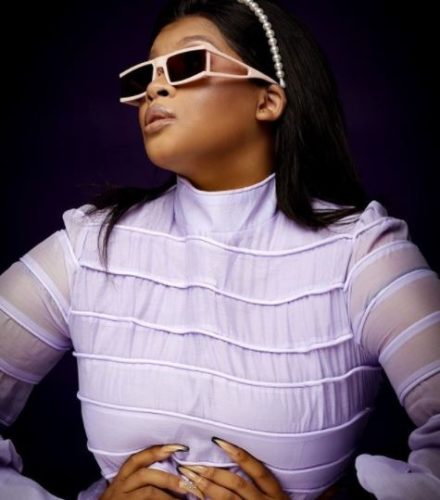 Lady Du pours out her emotions while paying tribute to her friend and colleague, Mpura, at his funeral service which held on Tuesday at at the Protea South Hall, Soweto in Johannesburg.
The singer's speech left many in tears as she ended the tribute with her expression off the hit song she had with the late star, titled, Umsebenzi Wethu.
"He said to me 'you know what friend, I want to leave a legacy for my mum and my family. One thing I do not want to do was to leave earth and not do something for my family," said Lady Du.
"Mpura was the one person who gave me an opportunity when I was just sitting at the studio. When they were singing Umsebenzi Wethu, then he called me to the mic. At that time I was depressed, I wasn't in a good space. I said to Mpura I can't sing," she added.
Lady Du bafethu 😭😭😭😭😭#MpuraFuneral pic.twitter.com/S1gI1KbQ2r

— bootyful prim (@magadi_prim) August 17, 2021