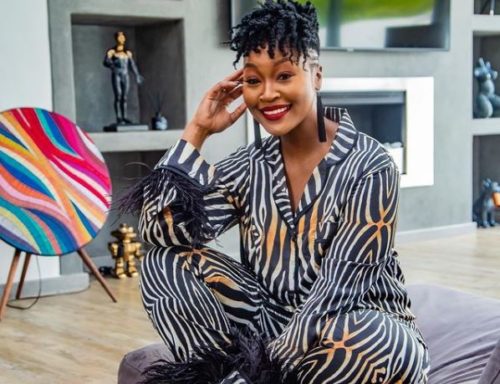 Lamiez Holworthy who is famously known to be a South African DJ reveals she's prepared to release her first song.
Taking to social media, the DJ teased her forthcoming single and said she's finally set to share more about herself through music.
"It took me so long to release my own music for a number of reasons and now? Now I am finally ready to share my gratitude, who I am, my journey and all that is yet to come the best way I know how- through music," she said.
Lamiez appreciated Drip Gogo and The Lowkeys for helping her put the song together.
The title of the single is Stokhoze.
View this post on Instagram