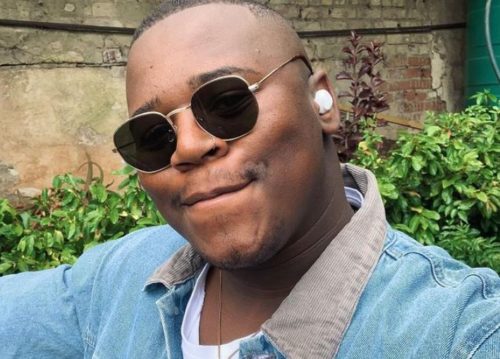 Loyiso Gijana expresses excitement and gratitude after receiving YouTube plaque for reaching 100k subscribers.
In a Tik Tok video shared on Instagram, the singer showed off the plaque and made a joke.
He also appreciated fans for being supportive.
"Wow, I'm just really blown away by the support!! I know I didn't say much but I mean this speaks for itself 🤯. Super grateful. This is for the people that pushed me to do this and the people that helped me grow it🤯❤️. MAD LOVE," he captioned post.
Followers claim he deserves it as he's frequently served mind-blowing content on his YouTube channel.
View this post on Instagram