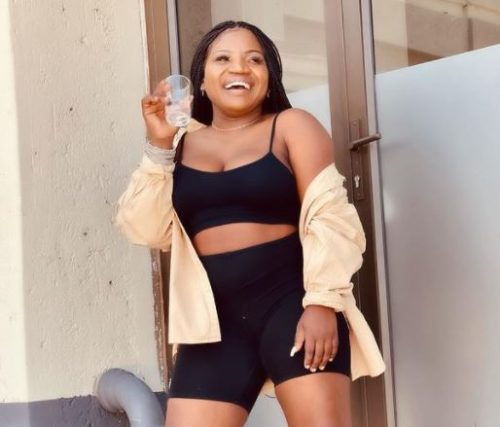 Makhadzi is excited for being able to build 4 houses at the age of 25.
The singer took to social media to celebrated her achievement at such a young age.
The hitmaker made it known that she's a house owner, and she built one for her grandparent. She also built a house each for her dad and mom who are living separately.
Caring for the family is the singer's utmost priority.
"The first time I entered to my house I took this picture … my dream came true and I am proud of my self .I built my grandmother a house
just because my mom and father separated I decided to not choose but to built them two different houses. Now I bought MY OWN HOUSE!"
"Hey listen !iam 25 years and managed to built 4 houses
congratulations to my self NDITOFPFI MUFUKADZI WA VHUTALI.
My dream was to see my parents and my grandmother living a better life , I didn't care about wearing expecive clothes but to make sure that all my family have a place to sleep and hide hunger. and god choose me to make a different . When you pray and work hard everything is possible," she added.