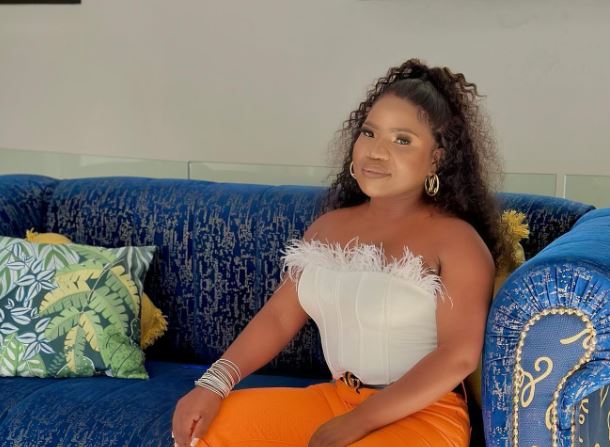 Makhadzi says she's available for a romantic relationship.
The singer has been quite private about her love life after the drama that ensued between her and Master KG.
Makhadzi recently confirmed that her relationship with KG is over as she's been single for the past 8 months.
The Ma Gear hitmaker says she misses being in love.
"So I must be single until when. Yooo it's been full 8month and no one coming to fool me nyana. Guys I miss being in love, aivho this is no longer normal," she wrote.