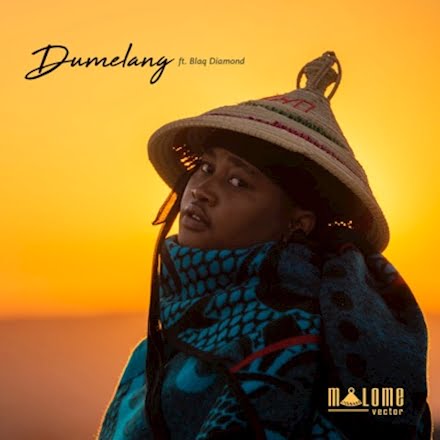 Malome Vector's "Dumelang" finally hits a million views on YouTube. One of the hardest combination we'll see in the game is Malome Vector and Blaq Diamond collaborating to drop any project,
Blaq Diamond appeared on Vector's Dumelang which came at the time thousands have been killed in South Africa by the Coronavirus. Malome Vector released the official music video a month ago and it is currently on a million views now on YouTube.
The Ambitious entertainment artistes recently appeared on Price To Pay which was released by Miss Pru.
Fans are currently showing more love by doing their best to increase the views above expectations.