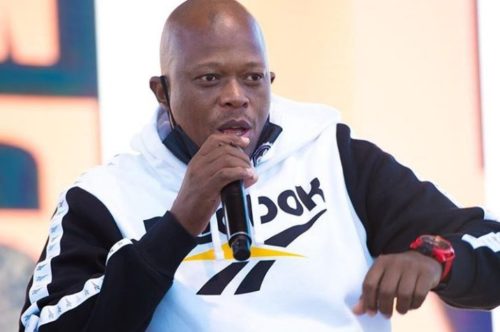 Mampintsha announces plans to open a church, and it will be named Isidlo Church of God.
The West Ink boss was inspired by an hilarious but weird video of a pastor shaving off the pubic hair of his female congregates.
The video trended weeks ago in South Africa, and most people claimed it occurred in Ghana.
"Fvck I'm opening new Westink church 🙏 So help me Lord 🙌 BAyaganga manje 🐕 the name of my church will be called #ISIDLOchurchofGod," he captioned post.
One would have thought that he got inspired by his fiancee, Babes Wodumo's father, who is a pastor.
View this post on Instagram