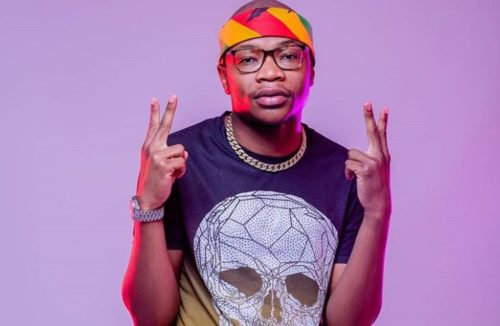 Master KG is over the moon making it to the American rapper, Jay Z's playlist on Tidal
he star has really made his name with his hit single, Jerusalema which made waves around the world.
Master KG, however, shared the news on Twitter that his name is now known internationally as he is on American rapper and business mogul Jay Z's Tidal 2020 playlist.
The star whopped 143 million streams on Spotify this year, along with winning eight prestigious awards, it's no wonder Jay Z and his team were left to do the noble thing of adding Master KG to their fire 2020 playlist.
With so much excitement, Master KG tweeted: "Jay Z Added Jerusalema on His Playlist Amazing!!!
Why's that amazing you? Dude you're a celebrity, you're like Jay Z to us Haibo. pic.twitter.com/dNQi4SRMOp

— Jay Chuene (@jay_Chueney) December 3, 2020