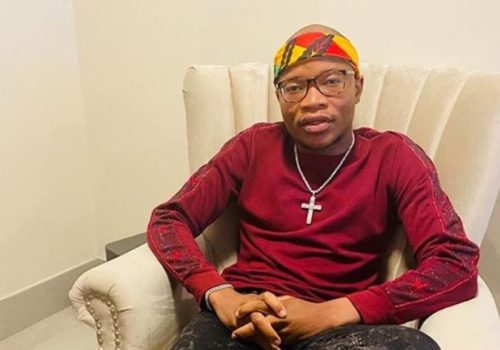 Master KG shows off the number of luxurious cars he's garnered over the years while hustling.
Taking to Instagram, he shared a photo revealing his 2 luxurious cars and a jeep parked in front of his apartment.
He goes further to calling himself a "young king", and lots of fans affirmed his claim.
The DJ has really done well for himself this year, as he produced one of the best songs to come out of Africa, which is the hit single, Jerusalema.
The song has remixes and it's reached over 200 million views on YouTube.
Through the song, Maser KG has bagged multiple awards, both at the national and international level.
Check out his blessings in photo below:
View this post on Instagram