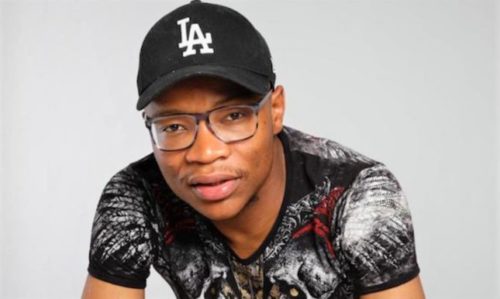 Master KG inspires with a throwback video of how he fell on stage in 2019.
The music producer who had a huge break in 2020 has been existent in the industry, promoting his hustle without giving up.
KG shared an experience he had back in 2019, while performing with some dancers on a stage to a huge crowd.
In the video, the DJ fell on stage while performing, but he immediately stood up and continued like nothing happened.
"Throwback I Once Fell On Stage in 2019 May🤣🤣 But I Kept Going….Keep Moving No Matter How Hard It Is!!!!" he captioned post.
While some got inspired with the video, others joined the DJ in laughing off the incident.
View this post on Instagram