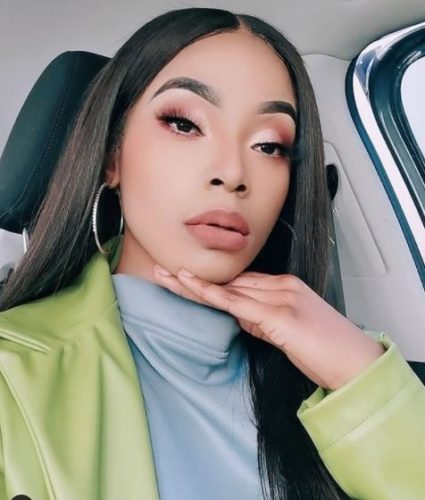 South African artist Rouge has also decided to join the race against gender base violence in South Africa.
She speaks about her forthcoming track to be released on Friday which will be featuring Amanda Black as they both join to speak against gender base violence in the country.
She addresses the letter to South African men, because majority of her fans are men, and as much as she appreciate their supports, she feels to speak directly to the source of the problem.
On Tuesday, SA mourn and seek justice for Kwasa Zozo Lungalo, a 19 year old Wits student from Dutywa, Eastern Cape.
She was allegedly stabbed 3 times by her ex boyfriend, who has now committed suicide.
"Men have to step up and do something to stop this terrible violence against women, hashtags and slogans are simply not enough"- Rouge.
The One By One hitmaker recently took to her social media to let men know they strike a rock whenever they strike a woman.
Growing up as the youngest of 4 girls, it never dawned on her till now of where the country has placed women at a constant risk of abuse till now.
She titles the new song 'Senzeni Na' meaning 'What have we done'? Which is directed to the South African men
Read below and expect her soon to drop track.
View this post on Instagram