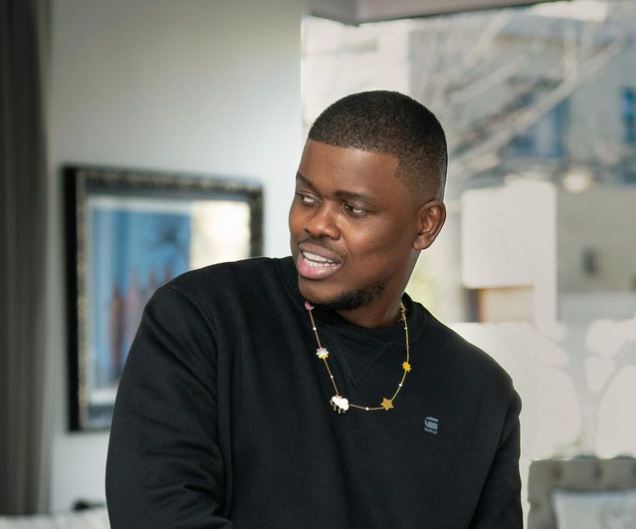 Murdah Bongz announced his debut solo project.
The Black Motion member shared a video clip of himself with other musicians cooking songs for the forthcoming project which is presumed to be named after his daughter, Asante, or his stage name, Morda.
In the video, he promises to pour out his heart into the project, as he wants listeners to enjoy themselves and dance.
"This project, I want everyone to enjoy; I want to show people how much I care about what they consume. I want to make everyone dance," he said.
Early this year, the music producer and his partner, Thabo dismissed rumors of splitting; they said Black Motion still exists, but they launched their solo career.
View this post on Instagram