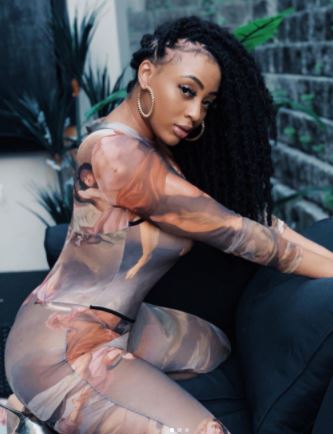 Nadia Nakai steps up her game as she will be appearing on Netflix's first-ever African reality series.
She sets to make a new record in South Africa and Africa with her latest move.
Nadia Nakai will be bringing a casting on a series titled Young, Famous, and African.
She is yet to announce the official release date and casts to appear on it.
In making a wave apart from music, she bags this new achievement.
BRAGGA IS COMING TO NETFLIX‼️‼️‼️‼️
Young, Famous and African- that's me. Catch your girl on @netflixsa @naijaonnetflix 's first ever African reality series, coming soon! You don't wanna miss this! #YoungFamousandAfrican pic.twitter.com/1iwNVberij

— Practice ft Vic Mensa OUT NOW (@Nadia_nakai) June 22, 2021