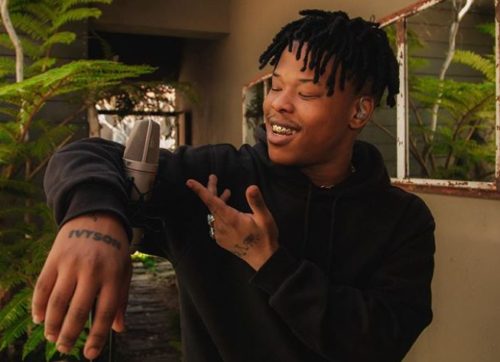 Nasty C finally responds to diss from DJ Speedsta, but his time around, his response slapped hard.
The 2 artists have been trending since morning after the DJ said Zulu Man With Some Power album is shit and over hyped.
"Apologies & thank you to all my industry friends who have called me. I'm really sorry but f**k this kid!!! Keep my name out your mouth in your interviews!!! Your album is sh*t by the way!!! Way too over hyped @Nasty_CSA."
However, Nasty C fired back in a very short but stinging way.
"Imagine having Speed in your name and not in your career. Could never be me," the rapper tweeted.
He also responded to Speedsta's troll by showing love to Cassper Nyovest for his new album release.
"Niggas came out their own asses talking about me when I was quiet, now dat I'm exposing their sad asses bayatetema. Fuseg!!! I'm listening to this new Cass, leave me alone!"
Shots fired I repeat shots fired do you copy? pic.twitter.com/8Gy6Y0qwfX

— Msizi Dube (@MsiziDoobe) September 11, 2020
Niggas came out their own asses talking about me when I was quiet, now dat I'm exposing their sad asses bayatetema. Fuseg!!! I'm listening to this new Cass, leave me alone! pic.twitter.com/kiS7iwU5QV

— #ZMWSP (@Nasty_CSA) September 11, 2020