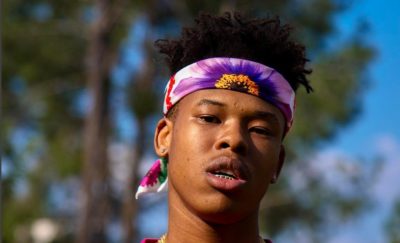 Last week rapper Nasty C was mistakenly announced as the winner for the much coveted BET Award. His win declaration was quickly removed on the website.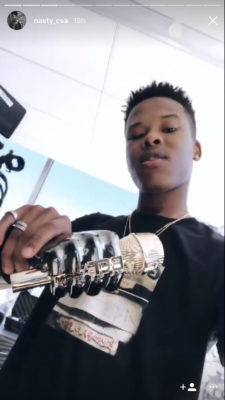 BET has since reacted to the error. "An unforeseen technical issue on BET.com's BET AWARDS show page resulted in several categories revealing randomly selected nominees as winners. We apologize for the confusion to all of the artists affected and to our fans," the statement read.
Mabala Noise also reacted to the error. A rep of the label said "Nasty C is a bright boy and is not focused on the announcement or anything else. BET have explained themselves and we have to accept it and see what happens,". Nasty C has however posed with the award while in New York yesterday. The main award takes place this weekend.