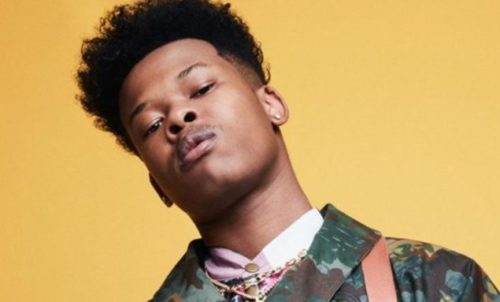 Nasty C announces his Zulu Man With Some Power album tour.
Taking to social media on Wednesday, the rapper shared a detailed post of the event.
According to the post, the tour is to hold on Sunday, 18th of October, 2020.
"BACK OUTSIDE!! ALBUM TOUR LETS GOOOO!!!!!" he captioned post.
Check out post below for details: