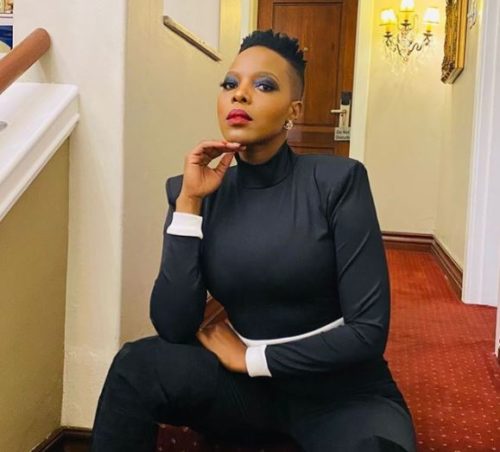 Nomcebo Zikode says she's not been paid a dime for the hit song, Jerusalema.
The singer who is the vocalist for the song was featured on the single owned by Master KG, and in a statement shared on Sunday, she said, her label is yet to give her a cent.
"Thank you to all the fans of #Jerusalema, you have made my dreams a reality, with attaining a global hit song. My voice and lyrics have transcended globally, but I still await what is due to me.  have not been paid a cent by the label for #Jerusalema despite the song's global success. I have been ridiculed, with efforts to marginalise my contribution"
Nom further states that she's going legal over the issue.
"I, as a female artist, can't stay silent on this anymore. The matter is now with my lawyers"
Lots of South Africans express anger after knowing she's not been paid despite the huge success of the song.
View this post on Instagram