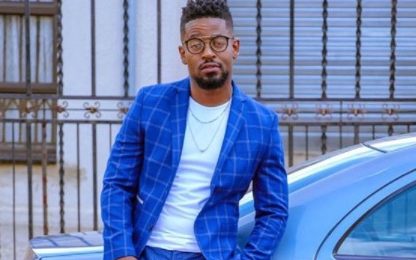 Prince Kaybee and Nokwazi are cooking something hot for the festive period and it features Tns also.
However, their confidence about how good the song is got fans anticipating.
Taking to Twitter, the DJ says he doesn;t do songs for December, but he will be dropping one this year and it promises to be worth the hype.
"I don't make music for December BUT guuuyysssss I HAVE SOMETHING for December with Sis @nokwazidlams and @TnsMusic1," he said.
Nokwazi further affirmed the statement by calling SA and the rest of the world with claim that it's going to be a heat.
"South Africa, Africa and the rest of the world, are you ready for this heat?" she said.
South Africa, Africa and the rest of the world, are you ready for this heat?! 🔥🔥🔥🔥 https://t.co/pSlMIUPeF6

— Nokwazi Dlamini (@nokwazidlams) July 25, 2020