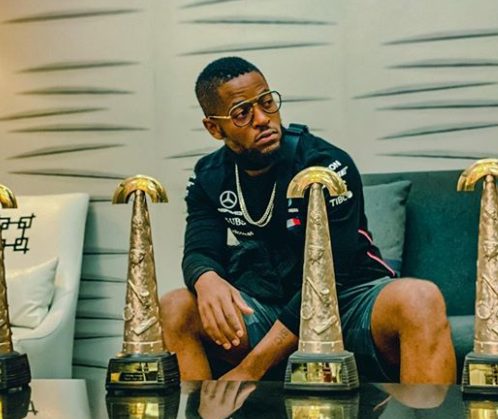 Prince Kaybee drives 4 hours just to visit King Monada. Upon completion of Project Hope, Kaybee embarks on a journey to Limpopo in anticipation of trying something new with King Monada.
Kaybee has kept the reason hidden but has promised he will reveal why he drives 4 hours just to visit a friend and brother.
Could it be that Prince Kaybee wants to start a new project with King Monada after completing Project Hope.
Let me go to Limpopo and see King Monada. Wanna try something with him. I will post soon what happened. Hosh.#ProjectHOPE

— K A B I L L I O N (@PrinceKaybee_SA) September 9, 2020