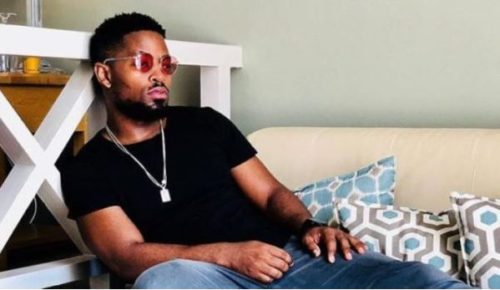 Prince Kaybee is gradually letting out the juice off Project Hope album, while he figures out a release date.
Few weeks ago, the DJ announced doing an album with 110 female vocalists and he named the album, Project Hope.
Though, he claims this is season 1, as he hopes to make it an annual project, but it's going to be both genders starting from 2021.
Taking to his Instagram page, he teased a single off the album, and the song is by Sanda.
The 10-track album was also worked on by Msaki and it was revealed the the project was done withing 5 days.