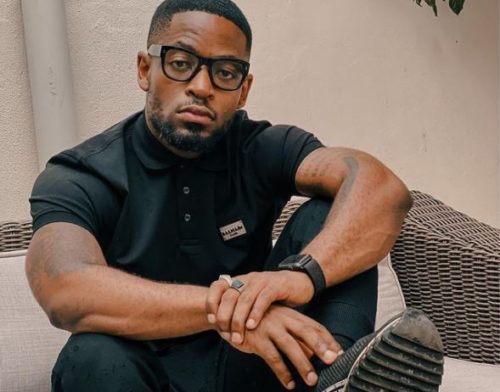 Prince Kaybee admits to not having a good year, especially with his music career.
Weeks ago, the DJ said Amapiano occluded his 4th studio album from being successful.
However, he spilled out more on why he didn't have a great year.
"Yo man, it was not the best year for me personally, Dicks flying everywhere on social media, not inspired musically, Covid, got attacked at my establishment and broke my wrist and I didn't buy a new car this year…, hope yours was better, let's try again next year," he wrote.
Some fans were stunned by his statement on not buying a car, and he further revealed that he buys a new car every year, but not this year 2021.
— K A B I L L I O N (@PrinceKaybee_SA) December 28, 2021
Personally I don't like wasting time on a song that don't get enough recognition, you can argue its a good song but I guess not good enough…❤️ https://t.co/F0bsOlfVm0

— K A B I L L I O N (@PrinceKaybee_SA) December 28, 2021
Well, Kaybee might claim he didn't have the best year, but he became a father this year.