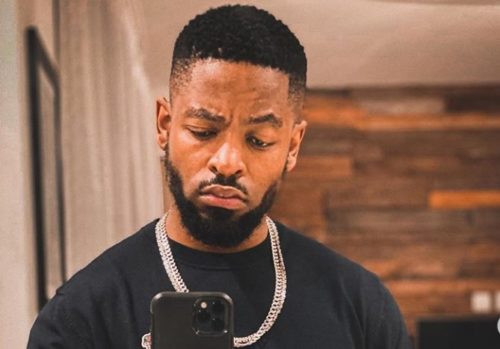 Prince kaybee rejected a Fan's artwork for his upcoming song titled The 4th Republic. The song is to be released on the 4th of September for the families and victims of the gender base violence currently going in the country.
A fan took his time to prepare an artwork for the upcoming song to also play his part in stopping the bad trend in the country and has been trying to get producer's attention by all mean on it but got rejected by Prince Kaybee as he said he doesn't like it but left some kind words to the fan.
"I'm not feeling it bro …, but don't let this discourage you, my opinion is not the law." – Kaybee.
But surprisingly, the fan did not take it personal as he promised to work on something for him in few hours.
We expect to get a reply from him soon.
I'm not feeling it bro🙏🏾…, but don't let this discourage you, my opinion is not the law. https://t.co/TEQbVDC85T

— K A B I L L I O N (@PrinceKaybee_SA) August 19, 2020